I invite you to take a moment and imagine yourself relaxing in my treatment space.
Are there any other pictures you'd like to see here? If so let me know.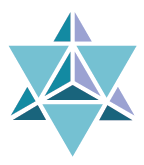 I have had the privilege of taking the Indian Head Massage course with Zoe Baldwin (Mountain Heights Healing) through International College of Energy Healing. Not only is she an amazing teacher she really puts her heart and soul into her Healing practice and teachings. Thank you Zoe for being "YOU!"
I would love to hear from you!
... or use the contact form: