I am certified as a practitioner in Sound Healing Therapy, Indian Head Massage and Crystal Therapy, am a House Healer, and a Reiki Master / Teacher as well as having trained in many aspects of Intuitive, Psychic and Mediumship practices.
I also teach all levels of Reiki, and intuitive development workshops and classes out of my healing space in beautiful Sooke, BC, and Indian Head Massage Certification through the International College of Energy Healing out of Hidden Gem in Langford, BC.
I established Mountain Heights Healing in 2014 having practiced energy healing for over 20 years.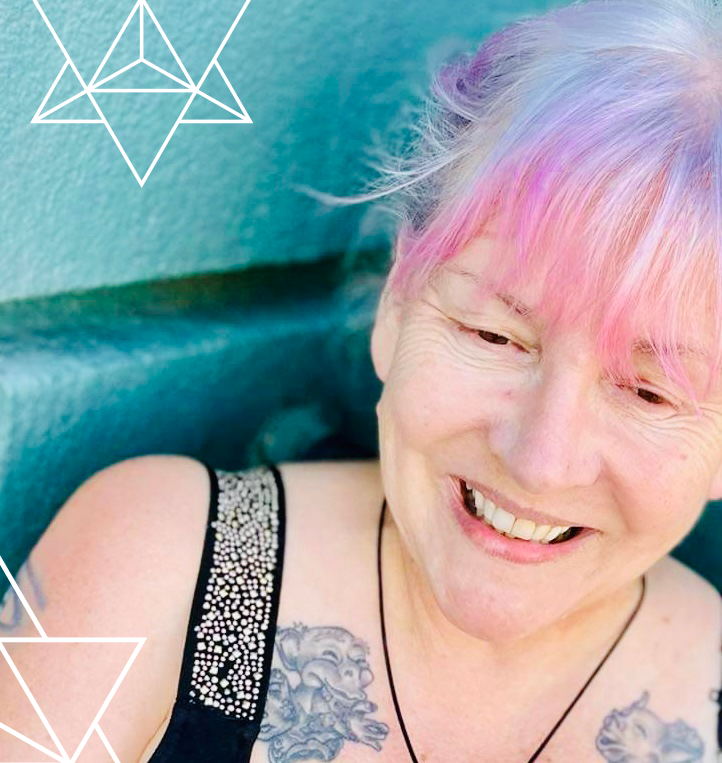 ... there are many ways of healing but it is in our own hands. No-one can heal us, we heal ourselves, with the assistance of others, and I love nothing more than helping people on their own personal healing journeys.
My services include Holistic Energy Healing, House Healing, and  Divination and Mediumship readings. For those that want to learn, I also teach Reiki, Indian Head Massage and various intuitive and divination workshops and courses.
Got more questions? Please see the FAQ.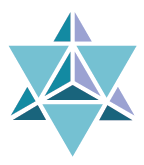 There is much to be said for peace of mind and soul. Today I went to Mountain Heights Healing for treatment from Zoe Baldwin. I arrived uncertain of what would happen and left relaxed, and more importantly, renewed! The treatment room is inviting and sets the tone for all that is to come. What Zoe does is nothing short of phenomenal. The relief was absolute and immediate. I highly recommend Mountain Heights Healing and Zoe Baldwin.
I would love to hear from you!
... or use the contact form: